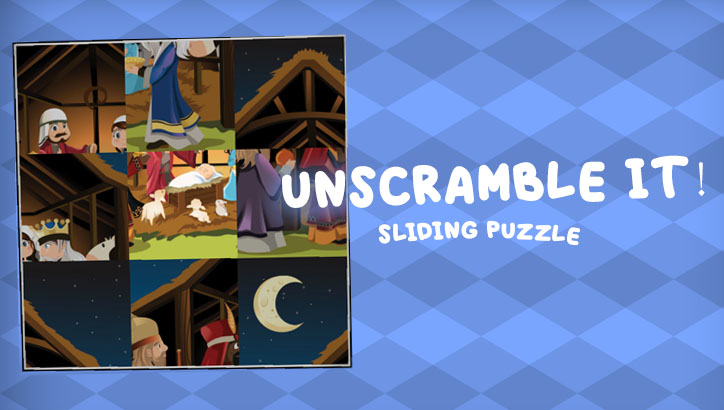 Unscramble It – Sliding Puzzle Game
Unscramble the puzzle
The goal here is to move the puzzle pieces around to make a picture. Click on a puzzle piece and then click on another one to have them switch places. Move the pieces until you've completed the picture and you'll advance to the next level where a new image will appear and more puzzle pieces will be placed in the puzzle to increase the challenge! Watch out for the clock though! You have 30 seconds to complete each puzzle!
Access this with a FREE subscription.