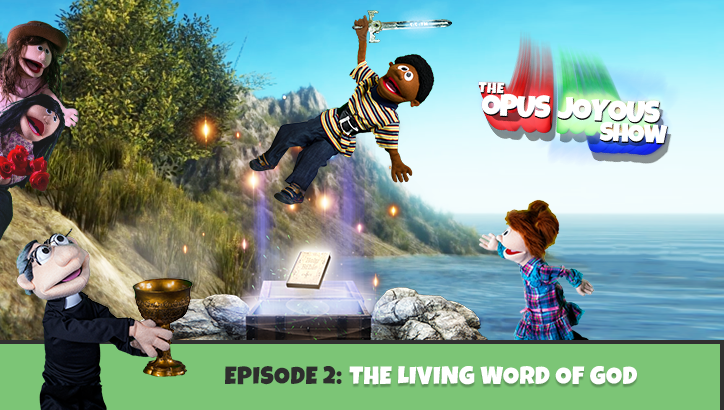 The Opus Joyous Show – Episode 2
Meet two new characters, Fr. Steven and Alma as they join Opus, Joyous, Clare and Sage on their quest to stop Captain Barnacle and his shady plan for utter darkness upon the entire world! That being said, things don't come easy for our unlikely group of heroes as Captain Barnacle does his best to stop them from interfering with his plan! In this episode, our characters slowly learn to overcome their fears and build confidence as they continue on in their quest, travel through time and journey to the island of Mallum! In addition to the epic storyline, we are also introduced to Our Lady of Guadalupe, Juan Diego and much more….
Access this and all our games & videos with a subscription.