Join us as we explore the wonders of the Catholic Church
through videos, games and more!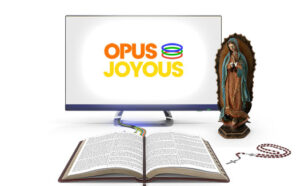 Learn about the Catholic Faith while having fun!

Save $33 with a yearly subscription

Access to all games and videos with a yearly or monthly subscription

New videos and games are added each month!

A growing list of games made for mobile and tablets

New 3D animated games for desktop and laptops being added as well!
Frequently Asked Questions: